KEEP YOUR VEHICLE
LOOKING & FEELING GOOD
When your vehicle is checked at an authorised Alfa Romeo workshop by highly qualified and specialised technicians, you can be sure it gets the attention it deserves with all the right tools and genuine parts, guaranteeing your vehicle to be on the road for a long time.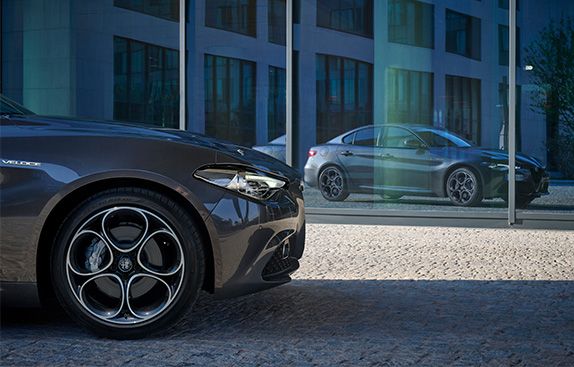 Knowing the age
of your vehicle
gives you important
answers
AGE IS IMPORTANT AND
CONSISTENCY MAKES
A DIFFERENCE.
Doing everything to keep your car in great condition may seem like a lot, but that's where we can help. By answering a few questions, you can get your car back to running great again and also make sure it stays that way.
HOW TO BETTER TAKE CARE OF YOUR VEHICLE
Taking care of your vehicle means not only more endurance, but also more safety for you. Even though most of your car repairs should be carried out by a professional, you can still keep an eye on what's going on. Here are some suggestions and advices on how to take better care of your car. 
Find out how to use the new reagent in Euro 6 Diesel engines with SCR technology.
With us, you will never be alone. Travel with a complete assistance service tailored to your needs.